Dental Team in Spokane, WA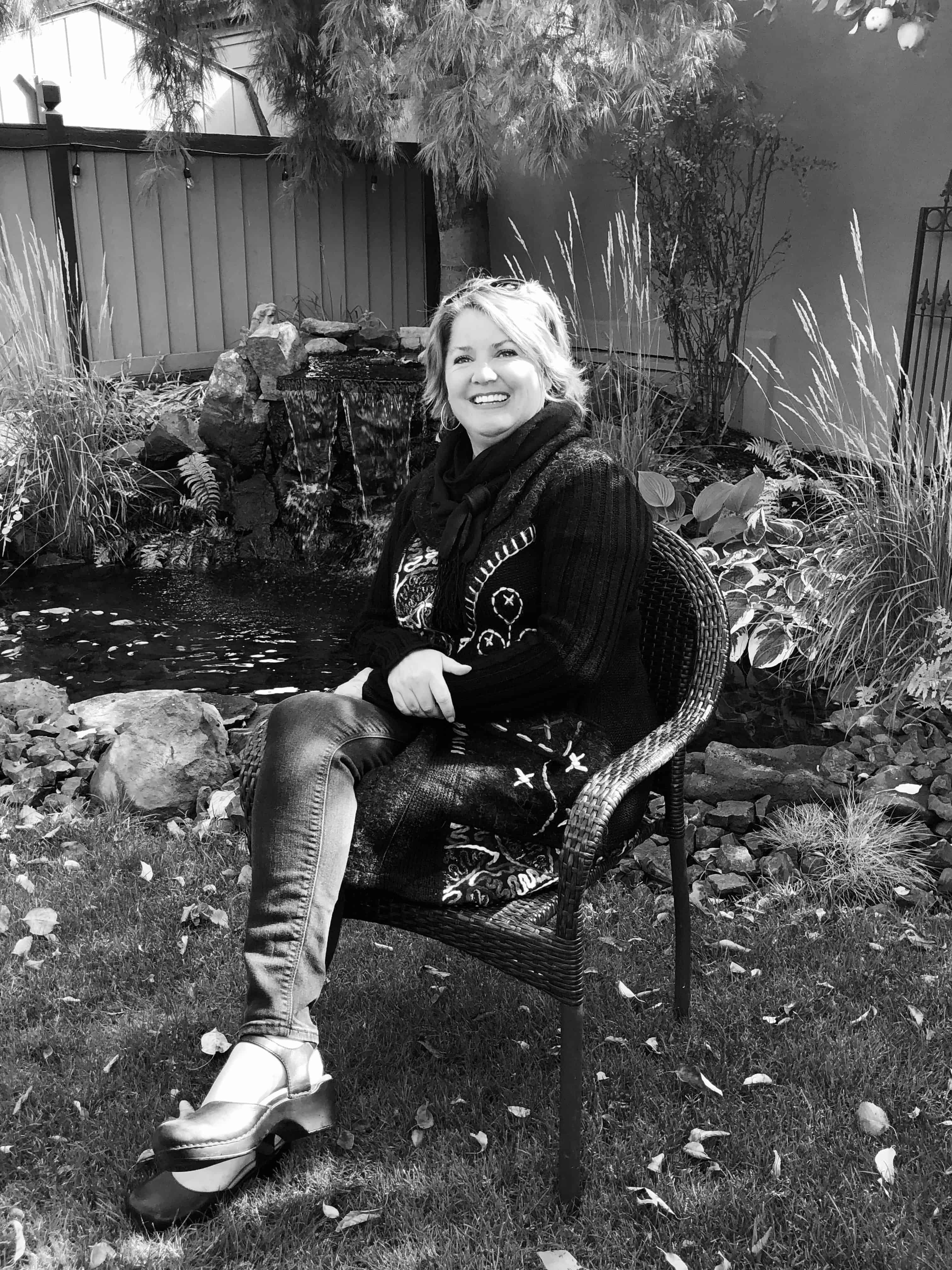 Sarah
Patient Relations Coordinator
Hi, I'm Sarah. I was a commercial and residential interior designer for 25 years before becoming a dental assistant. I am passionate about helping patients work through their dental anxiety and fear in order to restore and maintain healthy teeth and happy patients.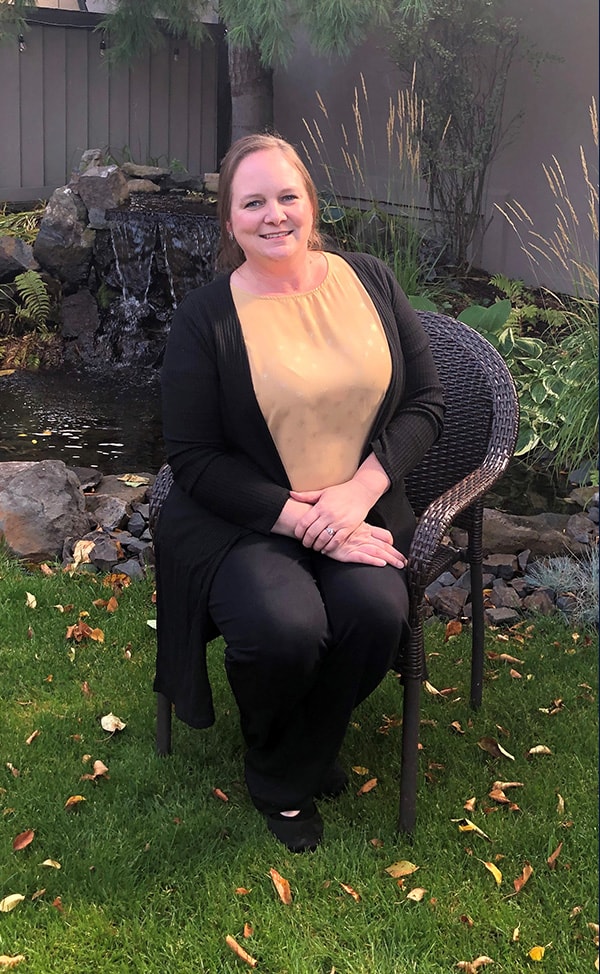 Danielle
Financial Coordinator
Hi I am Danielle and I grew up in the Spokane area and love the Pacific North West life style. In my free time my husband and I enjoy sail boating with our boxer puppy and camping with our children as often as possible.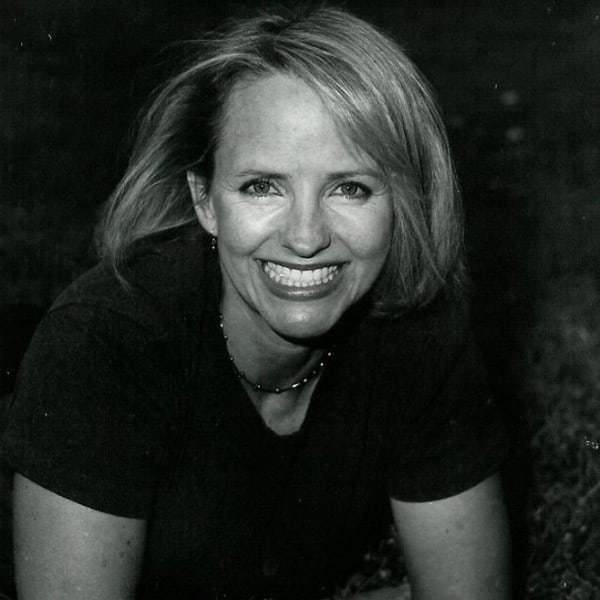 Sue
Dental Hygienist
Hi, I'm Sue, one of the hygienists here at 5 Mile Smiles. It's always fun to get your teeth cleaned and the best part is catching up on what you've been doing since your last cleaning. The summertime brings camping, boating, biking and gardening. I love the flowers Spokane produces; going to the farmers' markets and backyard BBQ's are the best! One of my favorite things to do is to roast s'mores in my backyard. Don't forget to catch National Roasted Marshmallow Day on August 30th, and remember after you eat one, floss!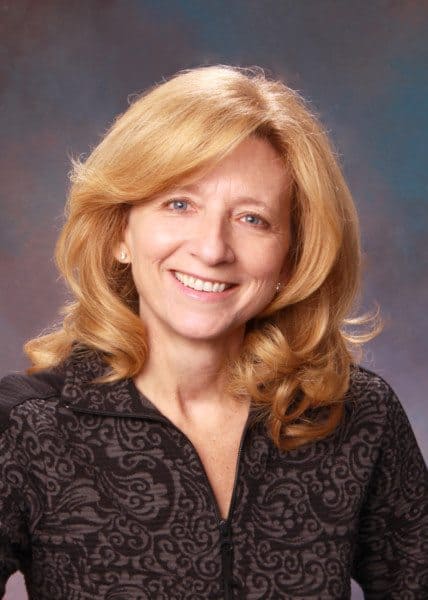 Laurie
Dental Hygienist
Hello, I'm Laurie! I am a dental hygienist at 5 Mile Smiles, but I have many different roles within the office. I attended Whitworth University and Shoreline Community College and have been working in the dental field for over 26 years. I enjoy being a hygienist and meeting all the wonderful new patients, some who have become lifelong friends. My husband Jason and my two sons have fun appreciating the various outdoor activities in Spokane like house boating, cross country skiing and kayaking. I also like to cook, read and enjoy my pets. If you see me around the office come say hi!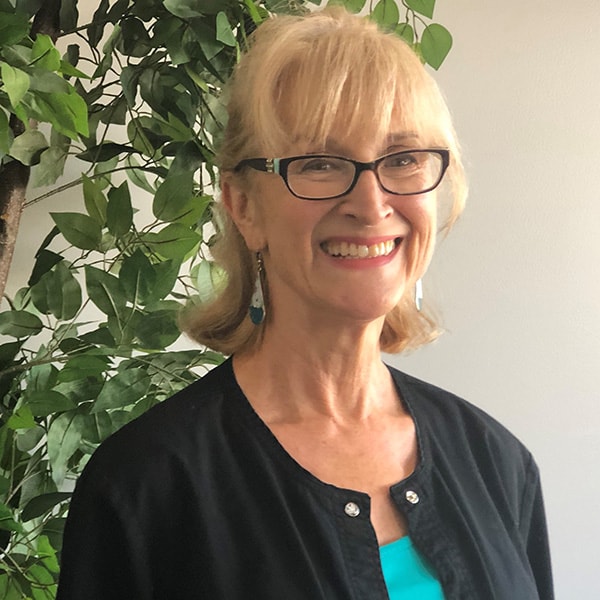 Nancy
Dental Hygienist
I have many years of experience in dental hygiene. My favorite part is making people comfortable in the office and with their care. I grew up in Texas and Louisiana, practicing there as well as New Mexico, Colorado, and Idaho. I moved to Spokane six months ago after twenty seven years in Boise because my daughter said "come on up, we love it here!" I am loving my new life and friends and office here as well. I enjoy my four horses, camping, traveling, cooking and getting to know the area better. Looking forward to more experiences here!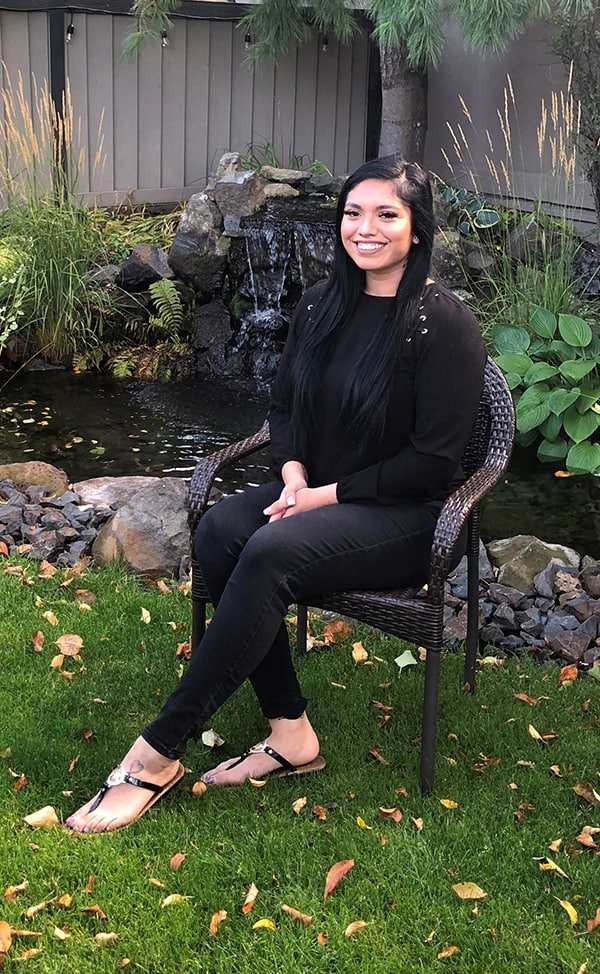 Aziza
Dental Assistant
My name is Aziza, but I go by Zee. I'm from Houston, Texas. I moved to Spokane in December 2018. I've been a dental assistant for two years. On my free time, I like to work out and spend time with my dog.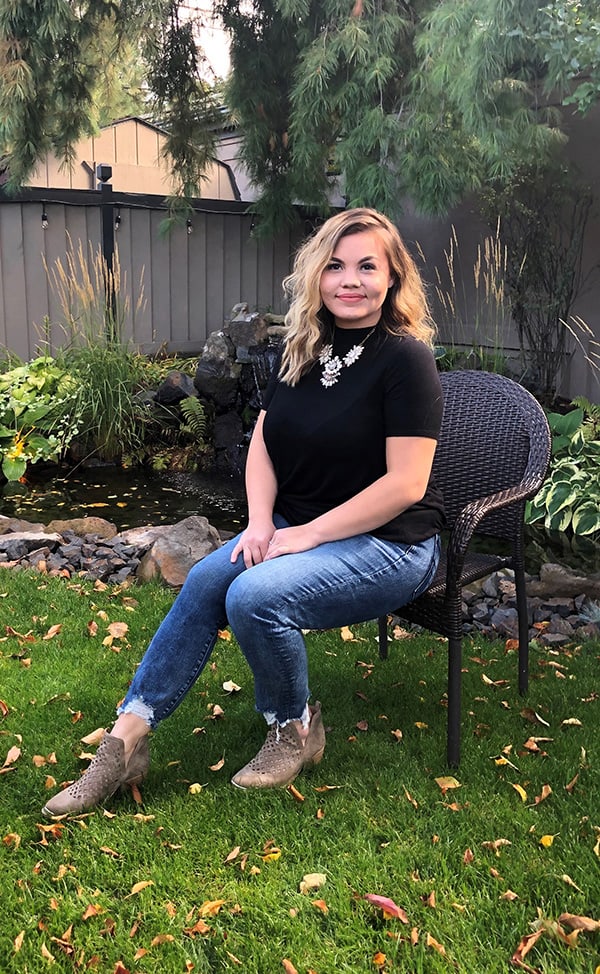 Mackenzie
Dental Assistant
Born and raised in Spokane Washington. Studied dental at Spokane Community College. Furthered my education and got licensed as an expanded functions dental assistant. Been in dental for three and a half years. Training in cerec and invisalign. Outside of work I like to shop, play volleyball, and spend time with my family. I hope to travel and dive with sharks someday.