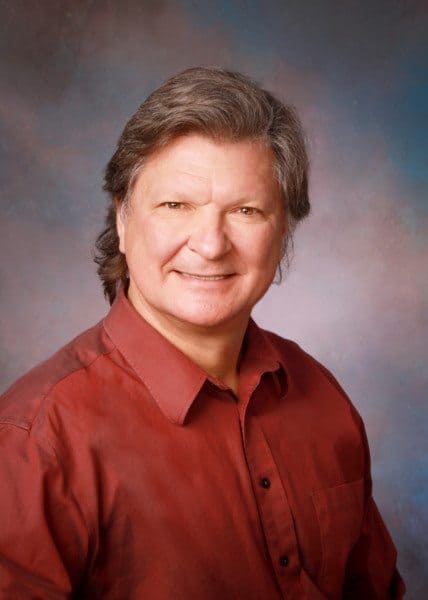 Dr. Jason Keefe – Expert Dentist in Spokane, WA
The fourth oldest of 10 children, Dr. Keefe was born and raised in Port Washington, Wisconsin. After high school, he joined the US Air Force, which relocated him to Spokane Washington. During his time in the USAF, he became a dental assistant and discovered his love for helping people through dentistry. After leaving the Air Force, he began working as a dental assistant to Dr. Ed Fredrickson, a prominent prosthodontist who specialized in dentures and implants and was one of the first dentists to provide osseointegrated dental implants in the United States.
Inspired by Dr. Fredrickson to further his education, Jason attended Whitworth University in Spokane and Chaminade University of Honolulu to complete the undergraduate requirements for Dental School. He met his wife while they were both in school, and they have been happily married for more than 30 years. As a Dental Hygienist, she is and has been a part of his practice since the very beginning. In 1990, Dr. Keefe graduated from the University of Washington School of Dentistry with a Doctor of Dental Surgery degree. Within five years, he had two practices, one in Kettle Falls and one in Spokane. For seven years, he owned and operated both clinics, commuting 100 miles daily!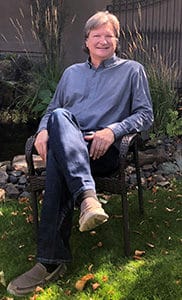 Kettle Falls, Washington was a beautiful rural area, but had several challenges. There were no other dentists available. Dr. Keefe quickly evolved his skills in endodontics and oral surgery, as root canals and extractions became routine, everyday procedures. In order to serve his community better, he also trained in orthodontics and Invisalign®. He has placed "miles of wire" for both children and adults, and provided early intervention orthodontics for young children. He continued his earlier training in implants and implant surgery as well, rounding out his knowledge and helping him become a true Smile Expert. In 2014, Dr. Keefe purchased 5 Mile Smiles from Dr. Andrew Biggs, Spokane's Smile Doctor.
Certifications and Training
Dr. Keefe holds the following advanced certifications and training:
Invisalign®
AAOGP Certification For Braces
Conscious Sedation – DOCS
Implant Training – Brånemark, Gordon Christensen
Root Canal Training – Gordon Christensen
Dr. Keefe is a member of the ADA, WSDA and Spokane Dental District Society (SSDS)
Contact Us Today!