5 Mile Smiles is the dentist near you that will make your smile beautiful – even when you need braces or retainers! Orthodontics have come a long way since metal brackets and head gear. Even the most high profile patients can get a low profile treatment for a healthy beautiful smile.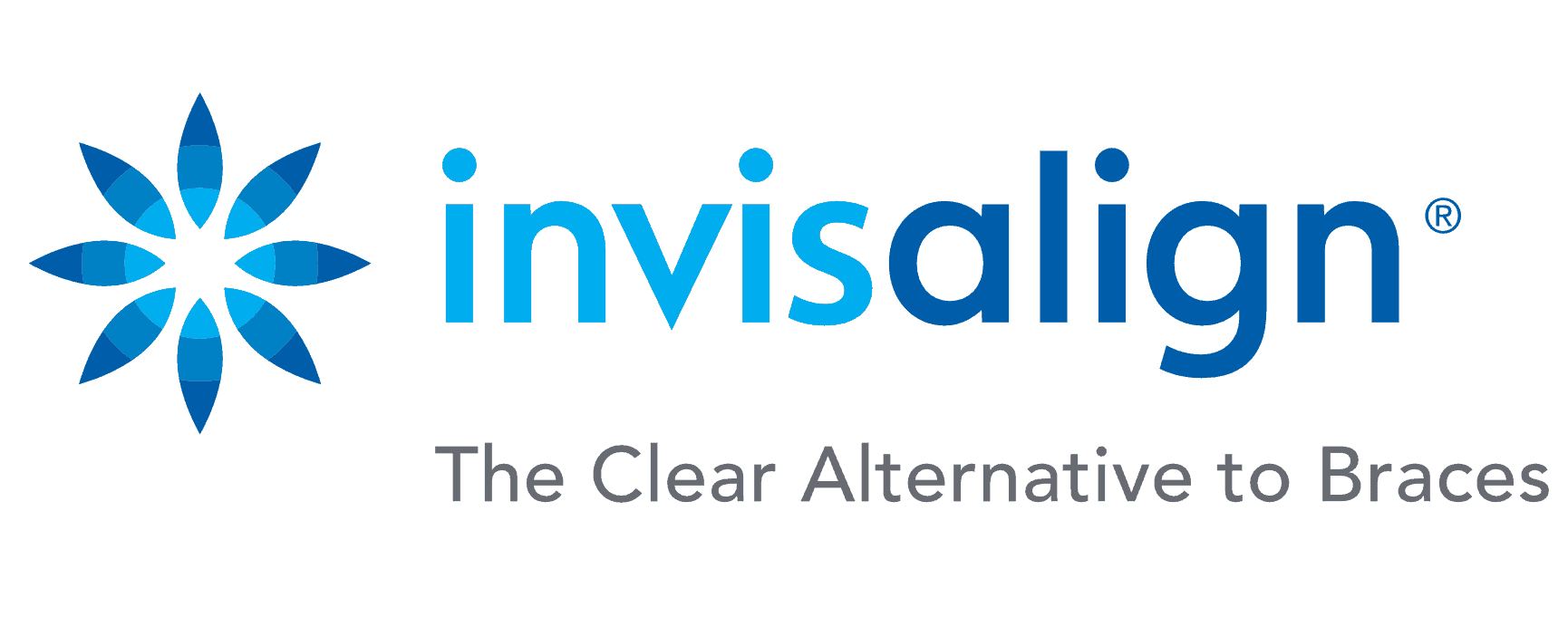 With several health benefits, there's no reason to delay your treatment. Call our North Spokane office today for a free consultation and Virtual Smile Makeover!
Orthodontic Options At 5 Mile Smiles
Dr. Keefe has over 15 years of experience with Invisalign, helping our Spokane, WA patients align their teeth discreetly and effectively. Teenagers and adults can choose Invisalign in most cases.
Braces are great for children, but most adults aren't usually a big fan of the idea. However, straightening your teeth can help to reduce your risk of periodontal disease, and is even considered to be part of a comprehensive care plan. Enter Invisalign® and ClearCorrect retainers!
Both use state of the art 3D scanning technology to make custom orthodontic aligners that gently guide your teeth into the correct position. These transparent trays sit over your teeth for up to 22 hours each day. Unlike traditional braces, they can be removed to eat, drink, brush, and floss! Additionally, Invisalign® and ClearCorrect are discreet and nearly invisible: no one will know you're wearing them!
Start Your Smile Journey Today
Dr. Keefe at 5 Mile Smiles is very knowledgeable about the face and jaws, having more than 20 years of experience as an oral surgeon. He pursues continual training on cutting edge dental technology. 5 Mile Smiles can help you have a straighter, healthier, more beautiful smile! Call our North Spokane office today to schedule a consultation.